The Organizers of the 20 Congress offer the opportunity to become a sponsor or exhibitor during this international meeting of experts in anaesthesiology and intensive care.
A wide range of conference partnership opportunities have been developed to ensure a successful outcome for all Partners to promote company services, generate interest, make connections, boosting awareness and build relationships.
The layout of the exhibition will be expertly designed to ensure comfort to the delegates, optimized visitor flow and therefore maximum exposure for the exhibitors.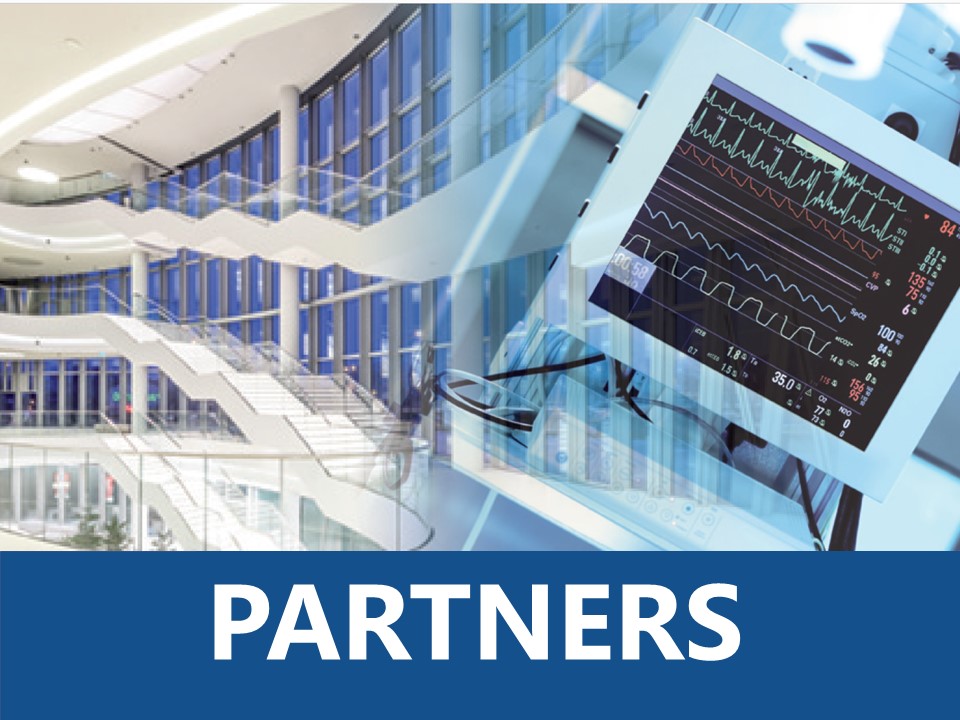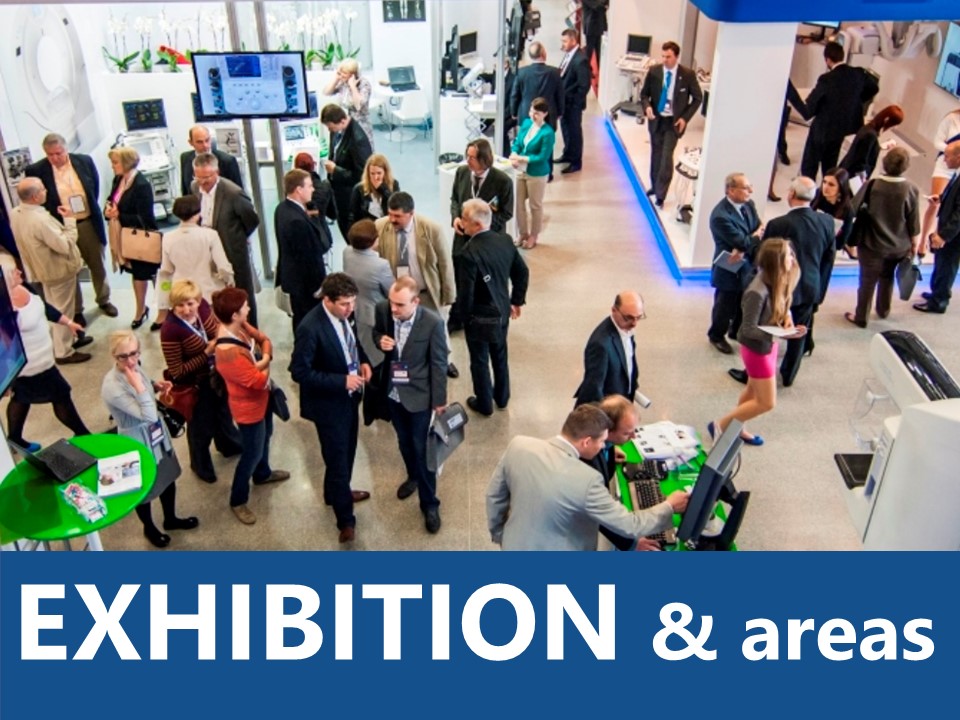 Contact for sponsors: Prof. Janusz Andres
msandres@cyf-kr.edu.pl
Contact for exhibitors and partners: Kamilia Dudek
kamilia.dudek@symposium.pl
Contact for sponsors of Pre-WCA2020 Satellite ECMO: Dr Konstanty Sułdrzyński
konstantys@gmail.com